Accessible and Affordable Housing Opportunities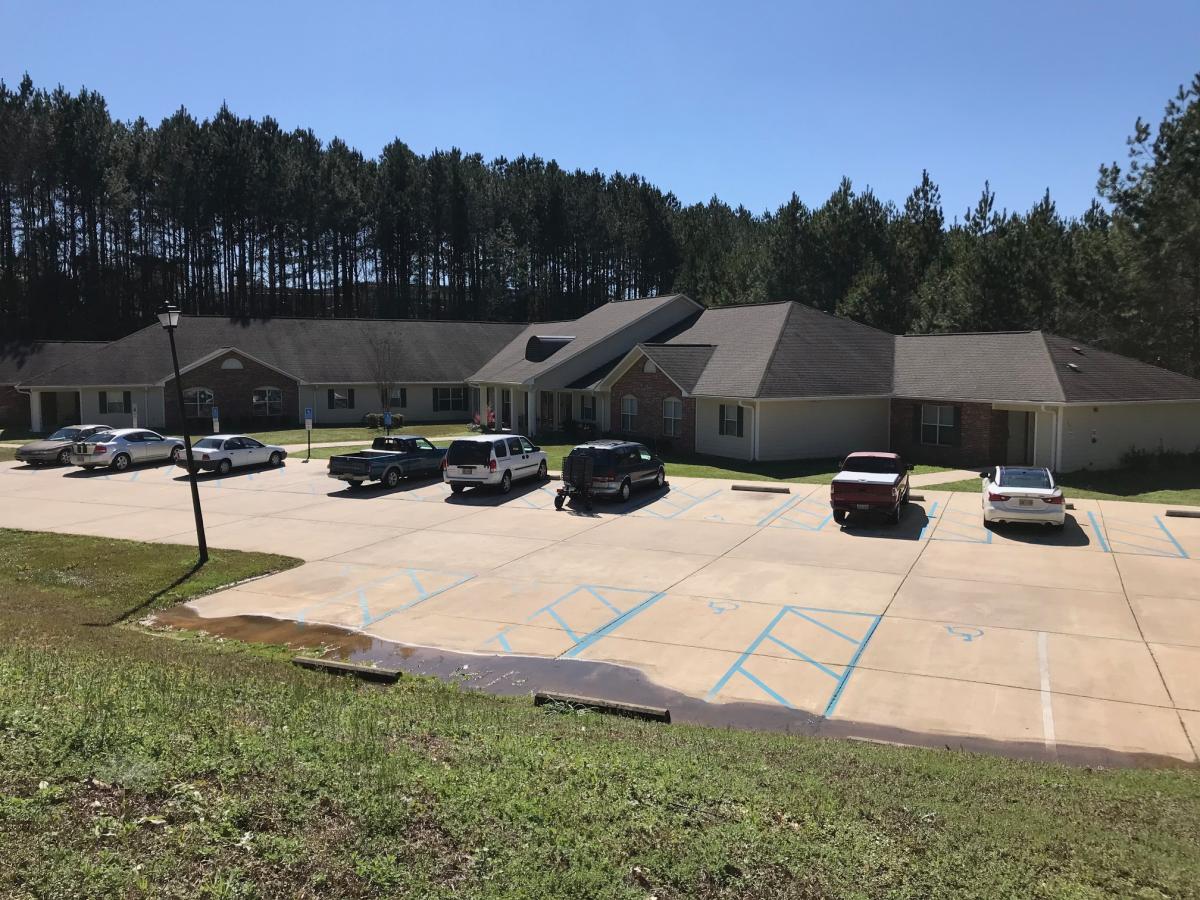 About 80 percent of Methodist Rehabilitation Center patients return home after an inpatient stay, but others aren't able to because their homes are not accessible or because they can't be modified for accessibility.
In 2000, after recognizing that many patients and their families needed affordable and accessible housing, Methodist Rehab became the sponsoring organization for Mississippi Methodist Accessible Housing, Inc.—an organization that develops accessible apartments for low income, mobility impaired people. The apartments are federally supported and rent is based on financial need.
Mississippi Methodist Accessible Housing maintains two apartment complexes. They include:
Webb Park, a 19-unit complex in Jackson
Miller Park, a 17-unit complex in Meridian
Contact Us
Susanne Chandler
Sunstates Management Company
1-888-454-5098