Proven Orthotics & Prosthetics Expertise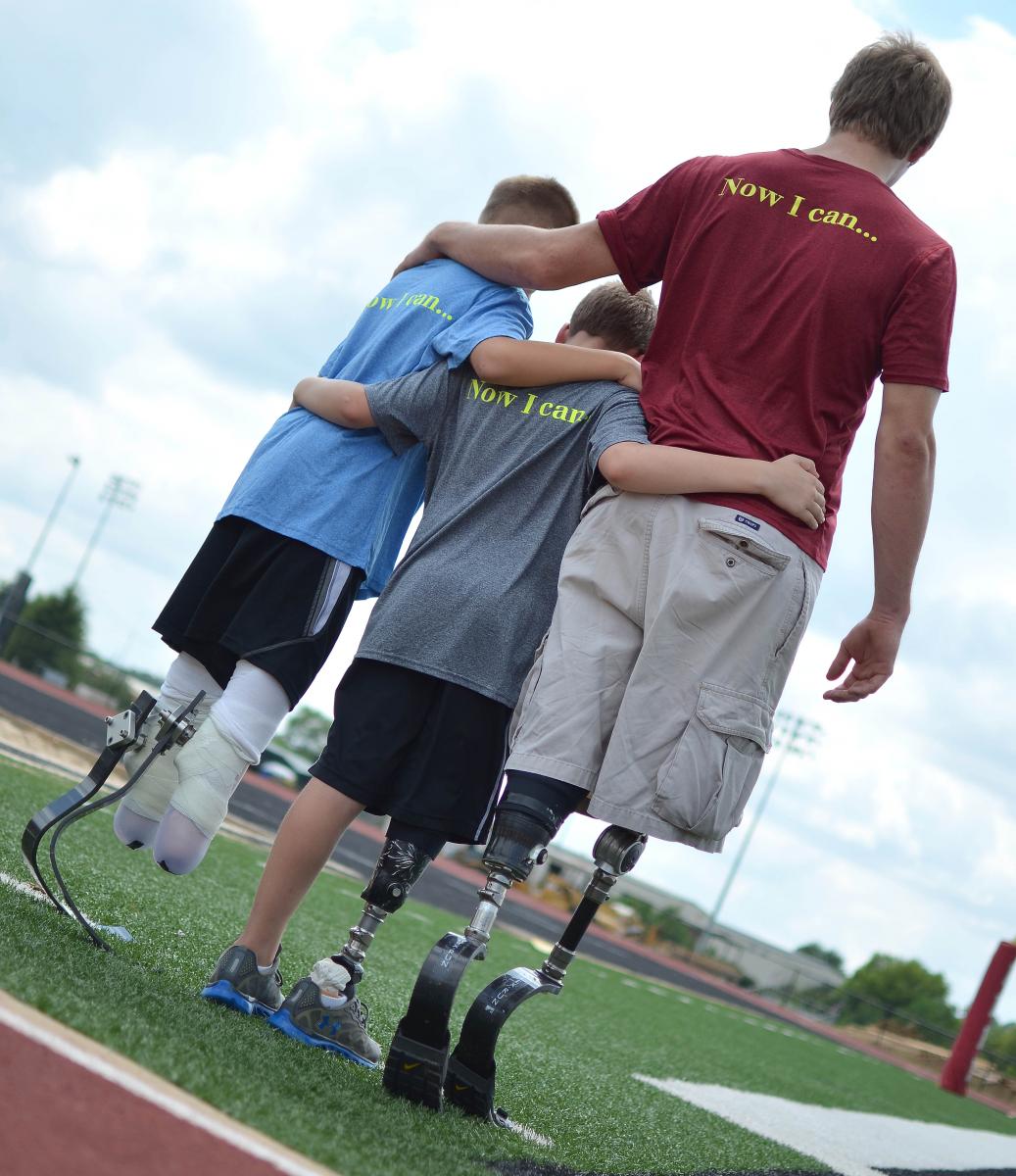 METHODIST ORTHOTICS & PROSTHETICS can put you on the path to increased independence with braces and artificial limbs designed to fit your lifestyle.
We treat patients of all ages throughout Mississippi and Louisiana including: Flowood, Meridian, Hattiesburg, Cleveland, Oxford, Starkville and Monroe.
Ongoing services through adjustments, modifications and device repairs are also provided through our satellite clinics and specially-equipped mobile labs, making our expertise available even in the most rural areas of Mississippi and Louisiana.
All it takes is a call to 866-306-9933 to schedule a free consultation.
Our Patients
Methodist Orthotics & Prosthetics serves pediatric, adolescent, adult and geriatric patients.
So whether you're a stroke patient who walks with the support of an orthopedic brace or a young trauma survivor in search of the best limb for your active lifestyle, we can fit your needs.
Our Team
A board certified orthotist and prosthetist leads a staff that includes more board-certified professionals than any facility in the area.
Why is this important? This ensures our patients benefit from the best practices in the orthotics and prosthetics field and have access to the latest innovations.
We're accredited by the American Board of Certification. We're also an accredited residency site for the National Commission on Orthotic and Prosthetic Education. In other words, you can trust us.
What Sets Us Apart
Advanced Technologies. With our unique blend of training and experience, we are recognized leaders in our industry. Even though we didn't build Iron Man, we do build bionic and powered systems for patients every day.
Early Product Testing. We maintain close relationships with industry leaders. This gives us early experience with new designs and components not available at other facilities. We also provide early product testing for major manufacturers, giving our patients access to products even before they reach the consumer market.
Motion Analysis and Human Performance Laboratory. Sometimes we need to know more. In this lab designed to evaluate human gait, we can look beyond what our eyes can see. This is the only facility of its kind in Mississippi and one of only a handful in the Southeast.
Mobile Labs. Our specially equipped mobile labs allow us to make off-site adjustments, modifications, and repairs on our devices.
Free Consultations/Fast Service. With us, free consultations are standard. We possess the capability to turn a morning consultation into an afternoon prosthesis fitting, a process that might take weeks at another company.
Research. We recognize research is vital to our field. Through publications ans ongoing research we make it part of our comprehensive patient care.
Warranties. We stand behind all our products, providing warranties with replacement or repair guarantees on all sockets and other custom prosthetic and orthotic devices we produce. We also honor all warranties on components manufactured by other suppliers.
All it takes is a call to 1-866-306-9933 to schedule a free consultation.