Initial Assessment and Admission Appointment ... 601-364-3477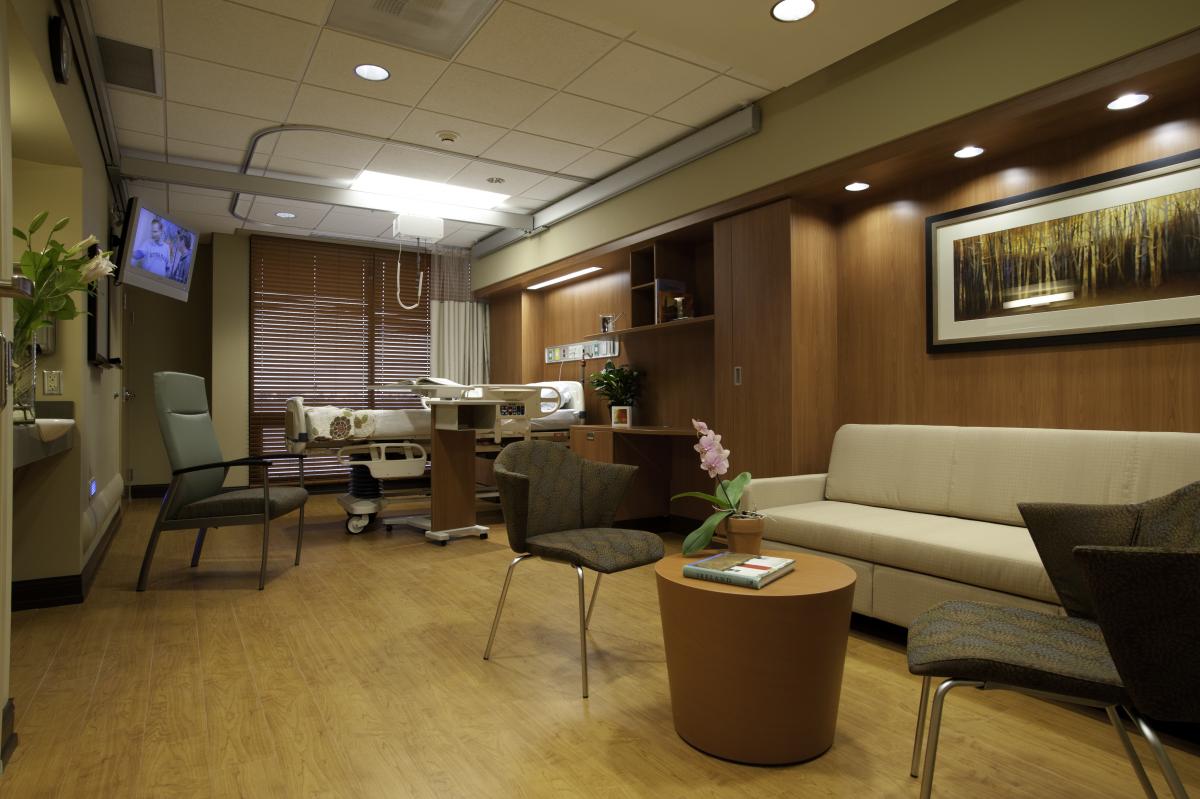 Arranging a Transfer for Inpatient Rehabilitation
The admissions process usually begins with a referral from a discharge planner at an acute care hospital or from a physician. But we also welcome inquiries and self-referrals from prospective patients or their family members. Where you go for rehab affects how well you recover, and it is ultimately your decision to make.
To initiate a referral or schedule a tour of Methodist Rehab, please call our admissions department at 601-364-3477 or 800-223-6672 between 8 a.m. and 5 p.m.
Please be prepared to provide the following info:
Date of injury or onset of illness
Level of injury or name of illness
Medical history
Insurance information (provider, policy number, customer service number)
Current location of patient
Requested admission date
Once we have your information, one of our community outreach nurses will get in touch to evaluate your current condition and medical history. The aim is to determine whether you're ready for and could benefit from treatment at Methodist Rehab.
Insurance Concerns
Methodist participates in several health maintenance organizations (HMOs) and preferred provider organizations (PPOs), as well as Medicaid and Medicare.
During the admissions process, we pre-certify patients and verify insurance coverage. You'll need to bring:
Identification
Hospitalization insurance cards (commercial insurance, Medicare, Medicaid, etc.) or individual hospitalization policy
An employer's group claim form, if applicable
After verification, we'll go over what insurance benefits will pay, discuss any out-of-pocket expenses and determine if a deposit will be required. Patients may also want to verify coverage with their insurer before admission. In certain cases, Methodist Rehab does provide financial assistance via our Financial Assistance Policy. Your admissions representative can provide details.
During the admission appointment, you will be asked to sign consent forms for treatment at Methodist Rehab and be advised of our Patient Privacy Policy.  You'll also be issued an identification bracelet that should be worn at all times.