Methodist Rehabilitation Center Leadership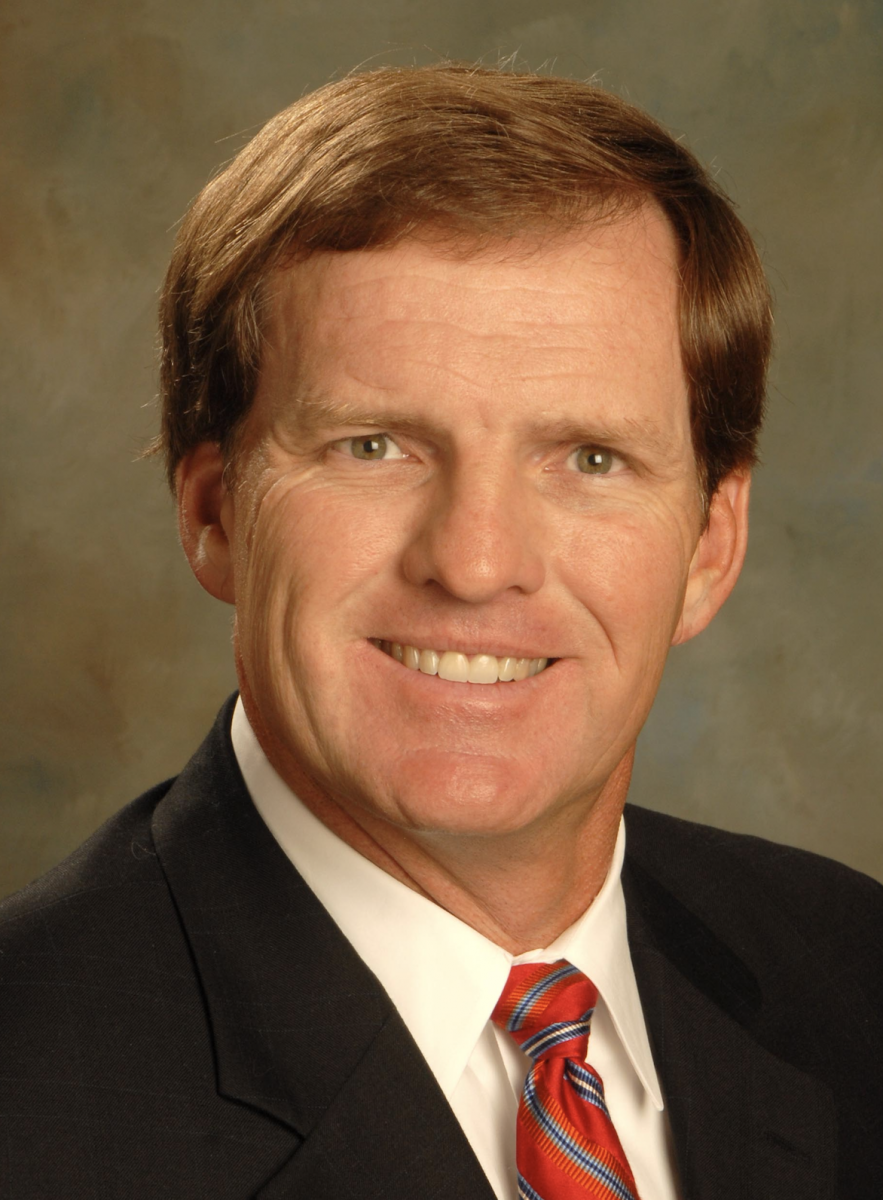 David McMillin has been named chairman of the board of trustees for Methodist Rehabilitation Center in Jackson.
McMillin recently retired from the Xerox Corporation, where he served in numerous roles throughout the United States over the span of a 35-year career.  After working in sales, sales training and sales management, he was most recently a regional financial controller. He was awarded numerous accolades, including Leadership Person of the Year.
A Madison resident, McMillin previously served as president of Annandale Golf Club and has been a member of the United Way Board of Directors and Stewpot Board of Directors. He and his wife Lyn are members of Galloway Memorial United Methodist Church, where he has served as finance chairman, stewardship chairman and capital campaign chairman. He is current president of the Annandale Property Owners Association and is a member of the Rotary Club of Jackson. He is a past honoree of the Goodwill Volunteer Salute.
McMillin received his Bachelor of Business Administration degree from the University of Mississippi, and his Master of Business Administration from Millsaps Else School, where he received the Charles H. Sewell award for Outstanding MBA Student.
He has been a member of Methodist Rehab's board since 1999, serving as secretary and most recently as vice-chairman.
Michael A Reddix, M.D. serves as secretary. A board member since 2000, Dr. Reddix received his M.D. from Tufts Univesity School of Medicine in Boston, and also holds a Master of Public Health degree from the Harvard University School of Public Health. Dr. Reddix currently serves as the medical director of Reddix Medical Group in Jackson. 
Mike P. Sturdivant Jr, serves as treasurer. A board member since 1979, Sturdivant has a Bachelor of Arts in business from Millsaps College and a master's degree in business administration from Harvard Business School. He is part owner of Due West Plantation, a family-owned farming operation in Glendora.
Methodist Rehabilitation Center Board of Trustees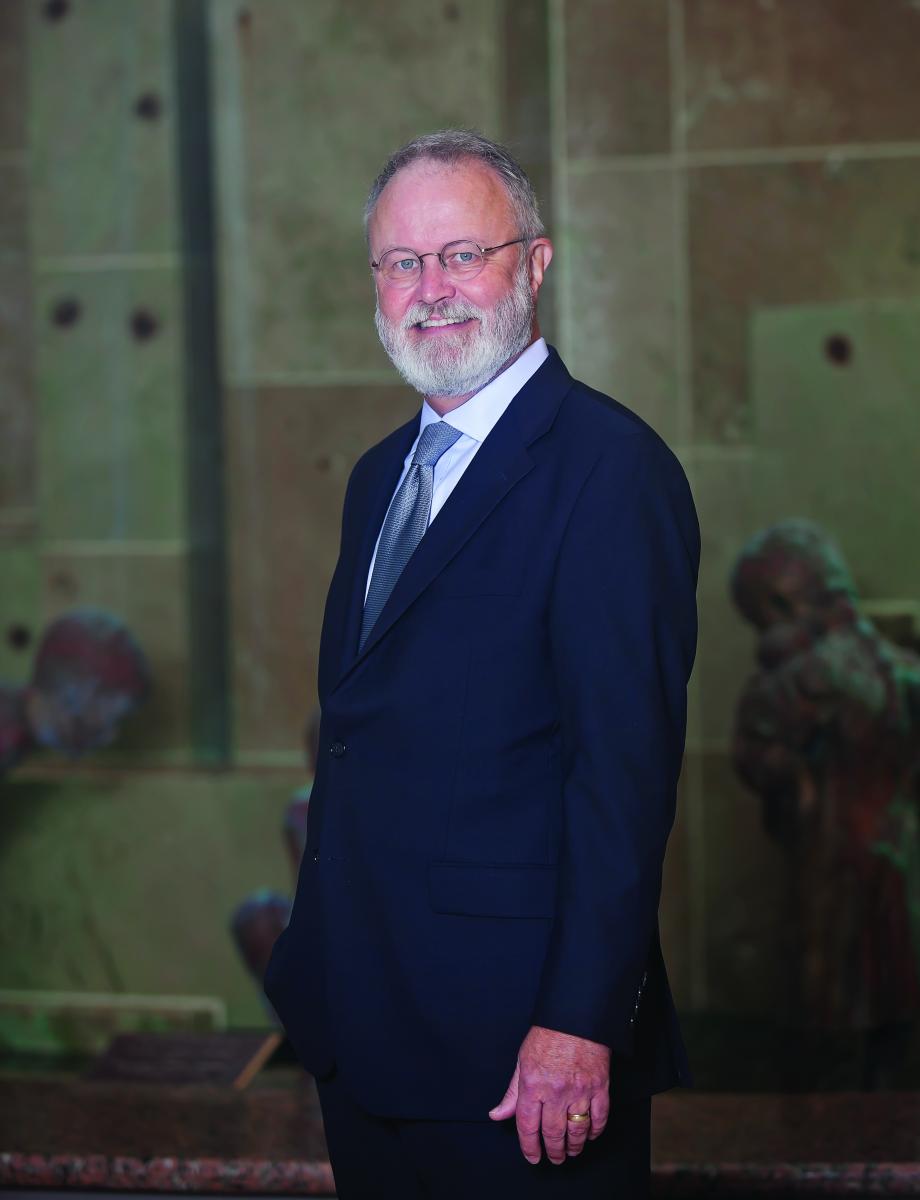 President and Chief Executive Officer | Mark A. Adams
Officers | David L. McMillin—Chairman of the Board, Michael Reddix, M.D.—Secretary, Mike Sturdivant—Treasurer
Members | Philip Bowman, Jasmin Chapman, DDS, Matthew (Matt) L. Holleman, III, Tish Hughes, William R. (Randy) James, Sam M. Lane, Virginia Wilson Mounger, Rev. Dr. Bob Rambo, William (Bill) A. Ray, E. B. (Bud) Robinson, Jr., Thomas A. Turner, III, Walter S. Weems, Wirt A. Yerger, III
Ex-Officio Member | Dobrivoje Stokic, M.D., Jennifer Villacorta, M.D.
Medical Director | Jennifer Villacorta, M.D
Medical Staff President | Jennifer Villacorta, M.D.
Life Members | Rev. Bert Felder
Founders | Earl R. Wilson, Frank E. Hart, Sr., Hilton L. Ladner, Jesse L. Wofford