Methodist Rehabilitation Center Leadership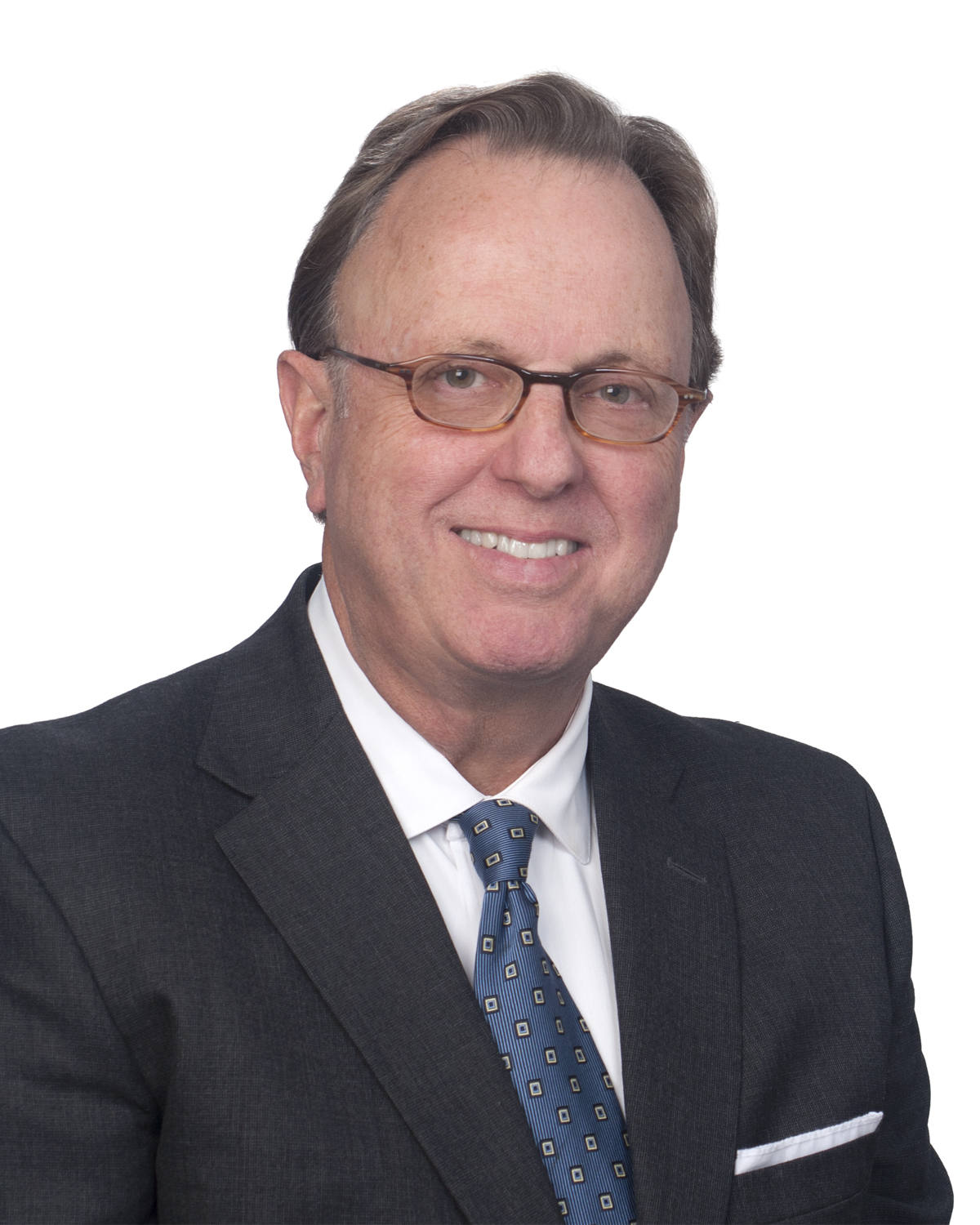 MRC has named Sam Lane of Jackson as chair of the board of trustees. He is Chief Development Officer for First Commercial Bank, which he co-founded in 2000 after decades of banking experience.
Lane became intimately aware of MRC's capabilities in 2007. His son Samuel became an MRC patient after suffering a life-threatening brain injury while a student at the University of Georgia.
The experience led Lane to become involved with the Wilson Research Foundation. Since joining the foundation's board in 2008, he has helped raise over $10 million for research, education and technology needs at MRC.
Michael A Reddix, M.D. serves as secretary. A board member since 2000, Dr. Reddix received his M.D. from Tufts Univesity School of Medicine in Boston, and also holds a Master of Public Health degree from the Harvard University School of Public Health. Dr. Reddix currently serves as the medical director of Reddix Medical Group in Jackson. 
Mike P. Sturdivant Jr, serves as treasurer. A board member since 1979, Sturdivant has a Bachelor of Arts in business from Millsaps College and a master's degree in business administration from Harvard Business School. He is part owner of Due West Plantation, a family-owned farming operation in Glendora.
Methodist Rehabilitation Center Board of Trustees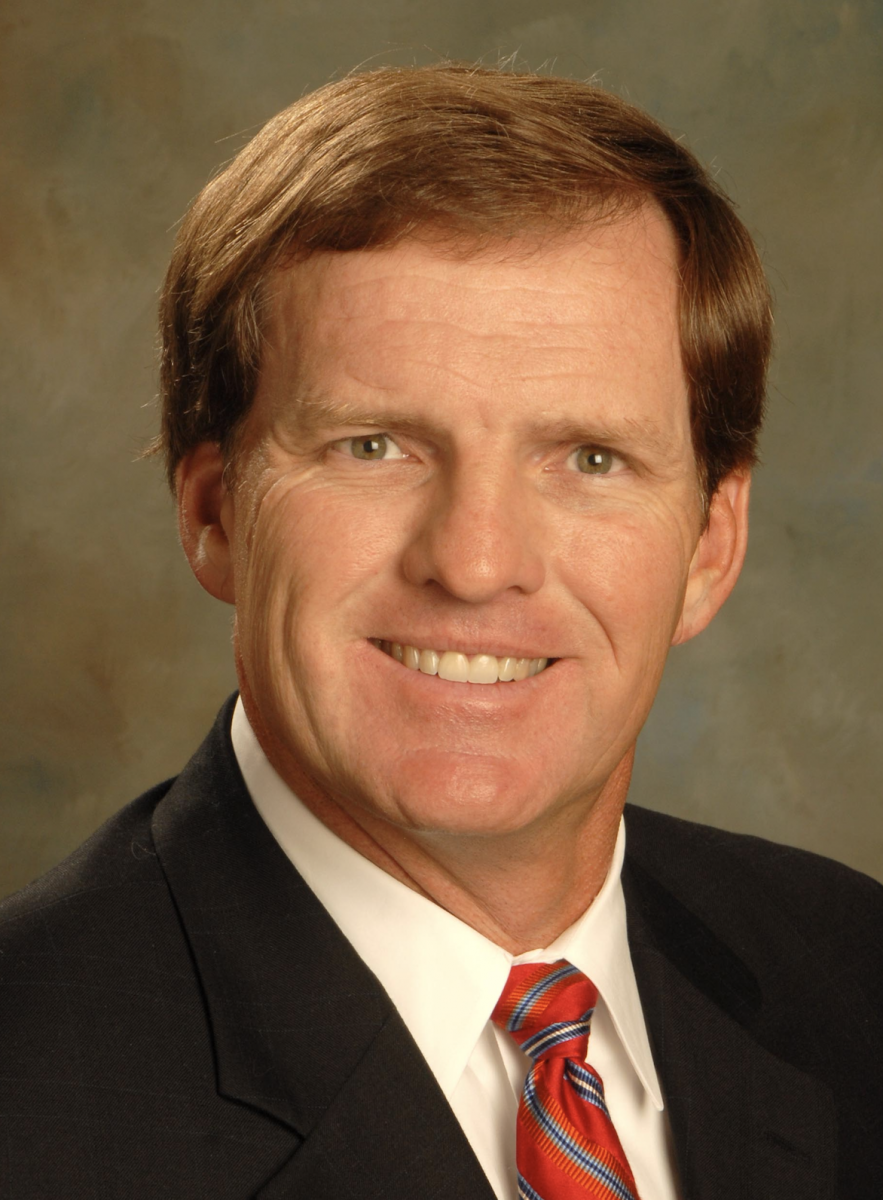 Chief Executive Officer | David McMillin
President | Gary Armstrong
Officers | Sam Lane-Chairman of the Board, Michael Reddix, M.D.-Secretary, Mike Sturdivant-Treasurer
Members | Phillip Bowman, Jasmin Chapman, D. D. S, Matthew (Matt) L. Holleman, III, Tish Hughes, William R. (Randy) James, Dan Jones, M.D., Virginia Wilson Mounger, Justin Peterson, Rev. Dr. Bob Rambo, William (Bill) A. Ray, Jr., Thomas A. Turner, III, Ben Walton, Walter S. Weems, Marion Wofford, M. D., Wirt A. Yerger, III
Ex-Officio Member | Dobrivoje Stokic, M.D., Jennifer Villacorta, M.D.
Medical Director | Jennifer Villacorta, M.D.
Medical Staff President | Hyung Kim, M.D.
Life Members | Rev. Bert Felder, E. B. (Bud) Robinson
Founders | Earl R. Wilson, Frank E. Hart, Sr., Hilton L. Ladner, Jesse L. Wofford