The Road to Recovery Begins Here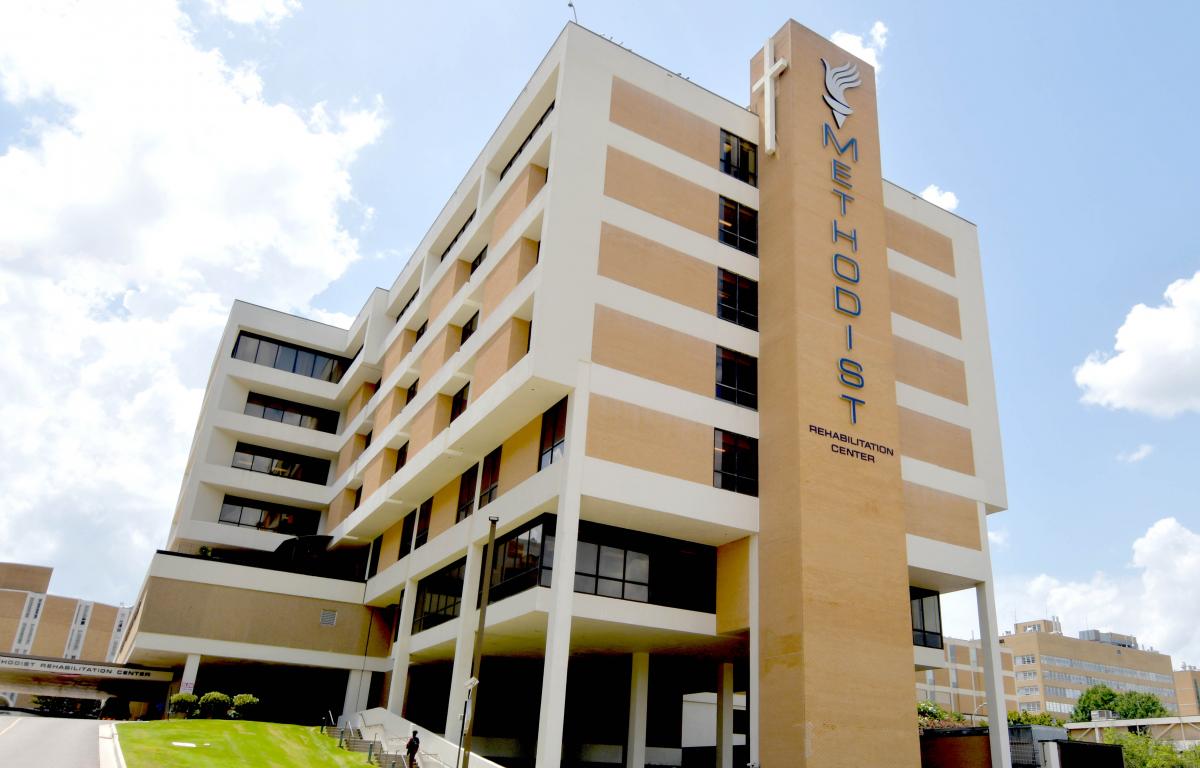 Tragedy brings many to Methodist Rehabilitation Center, but it's not a place where it triumphs. 
Even before our patients dare hope that they can be healed, our staff is at their side, helping them achieve the highest level of recovery possible. Since 1975, that dedication has made Methodist Rehabilitation Center the place that people turn to when their lives have been turned upside down by a disabling injury or illness. 
As Mississippi's only comprehensive rehabilitation hospital, we feature programs specifically designed to treat people who have had a stroke, brain or spinal injury. Each program has a staff dedicated to the treatment of that specific injury or illness. This experience gives us the expertise no other hospital can claim. And now we're successfully applying that expertise to an ever-expanding field of rehabilitation services for people with neurological and orthopedic illnesses and injuries. 
As a result, we've twice been the only hospital in Mississippi to be named one of America's Best by U.S. News & World Report. And we've twice been named one of only 16 Traumatic Brain Injury Model Systems in the nation, putting us at the forefront of exciting improvements in the treatment of brain injuries.
MRC is accredited by the Joint Commission and by CARF, the Commission on Accreditation for Rehabilitation Facilities. We've also gained worldwide prominence for groundbreaking West Nile virus research being conducted by our Center for Neuroscience and Neurological Recovery.
We signed an historic affiliation agreement with the University of Mississippi Medical Center, with a shared goal of fostering collaboration in the areas of neuroscience research, clinical care and education. While both organizations remain independent, we work together to staff the UMMC Department of Physical Medicine and Rehabilitation, provide a more coordinated plan of treatment for patients transitioning from acute care to the rehab setting and will eventually provide an associated residency program.
Of course, national recognition means nothing if we're not meeting the needs of patients, and in that area we excel. Our patients exceed the national average in regaining functional abilities and they are more likely to return to their home and community. We're proud, too, that patients consistently give us the highest ratings on satisfaction surveys. These accomplishments are illustrated by our excellent outcome measures.
As we measure our own success, we think the best yardstick is the achievements of our "graduates." You'll find their stories throughout this site, along with other information about the services and staff available to you at Methodist Rehabilitation Center.