Why Choose Methodist Rehabilitation Center?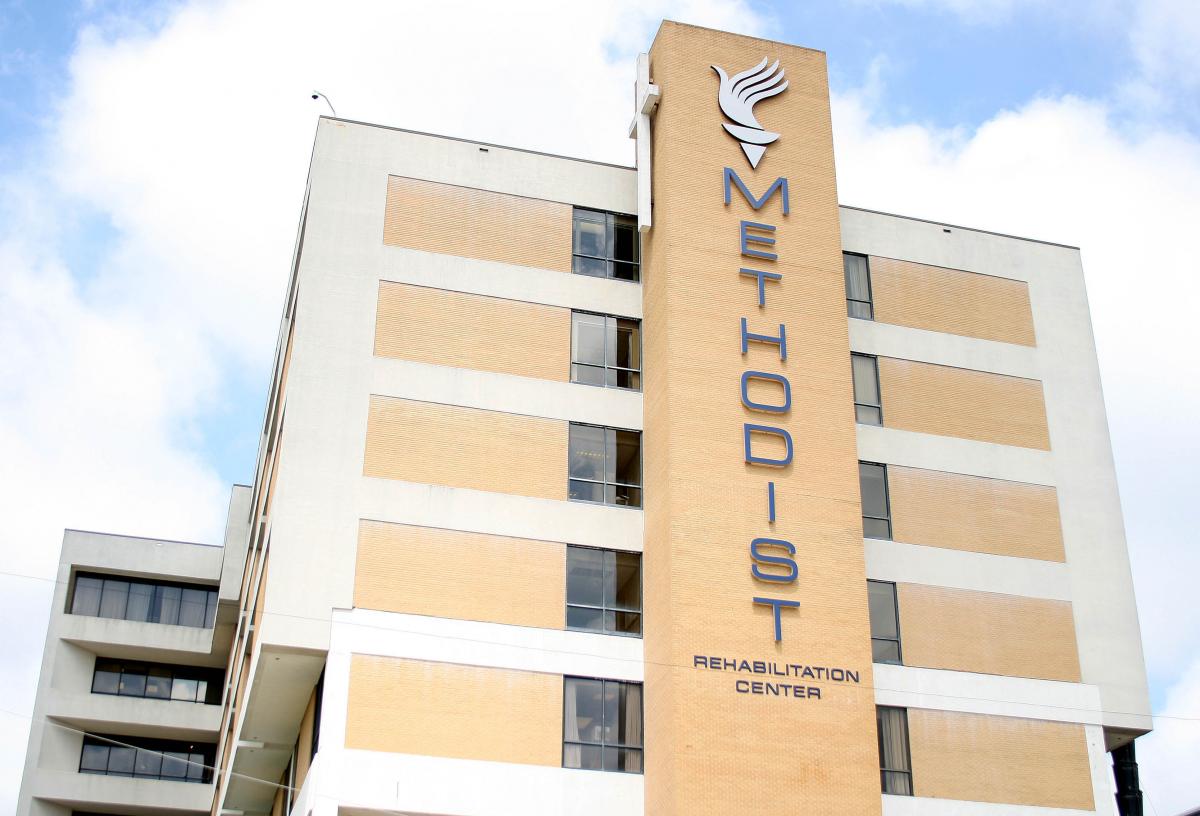 Methodist Rehab isn't like other hospitals, where rehab is one job among many. We've made it our sole mission to help people recover from disabling injuries and illnesses. That means you can count on us for:
A History of Expertise
We've helped thousands overcome orthopedic and neurological injuries, and this experience makes our staff recognized experts in our region. All of our physicians are board-certified in their specialties and our caregivers have advanced training in their fields. Our outcome measures and accreditation status reflect this proven expertise.
A Reputation for Excellence
We're the only hospital in Mississippi twice selected one of America's Best by U.S. News & World Report, and we've twice served as one of 16 Traumatic Brain Injury Model System sites in the nation.
A Regard for Family
We know the importance of having loved ones by your side during rehab, and we encourage family involvement. Our rooms feature either an extra bed, convertible couch or sleeper chair to accommodate caregivers who wish to stay the night, and friends and family are also welcome in our therapy gyms. We also schedule regular classes to give family members the information they need to help you stay healthy.
A Commitment to Research
Few hospitals have research centers. Fewer still have researchers who play a vital role in patient care. But staff of our Center for Neuroscience and Neurological Recovery work directly with patients to understand their needs and develop real-world solutions. This approach gives patients the opportunity to participate in clinical trials and makes MRC a logical partner for companies bringing new technologies and therapies to market.
A Devotion to Innovation
Since we first opened our doors in 1975, we've given patients access to cutting-edge therapies and equipment—from the best techniques for spasticity management and nerve stimulation to the latest in assistive technology. Our patients know they can trust us to embrace the breakthroughs that make life better for people with disabilities.
Care for Now and in the Future
The most severely injured patients come to Methodist Rehab, and we return 80 percent to home or independent living. But that doesn't mean our commitment ends on discharge day. Through our extensive network of outpatient clinics and community outreach programs, we're there for our patients for the long-haul.
A Focus on What Matters
As a not-for-profit hospital, Methodist Rehab is free to re-invest income in our mission to provide the highest quality care, education and research to our patients. It's a calling our volunteer board of trustees fully understands and upholds.